Please Note : This is not the official website of the Speyside-Stages. The official website can be found at www.speyside-stages.co.uk


The UnOfficial Speyside-Stages discussion forum is now LIVE! Go there NOW!!
check out some of the photos from last year..
2007 STAGES LIST NOW AVAILABLE (Click Here)
Well it's nearly that time again for the Speyside Stages Rally, Round 6 of the Scottish Rally Championship!
This year will sadly see the famous in town Cooper Park Stages SS1 & SS2 being run for the last time (For the forseeable future at least) while local flood prevention work is carried out. Let's hope the stages wont be flooded this year!
Geez it was pretty damp out there last year! Lets hope for nicer weather at this years event. . o O (Doesn't look likely with the recent weather)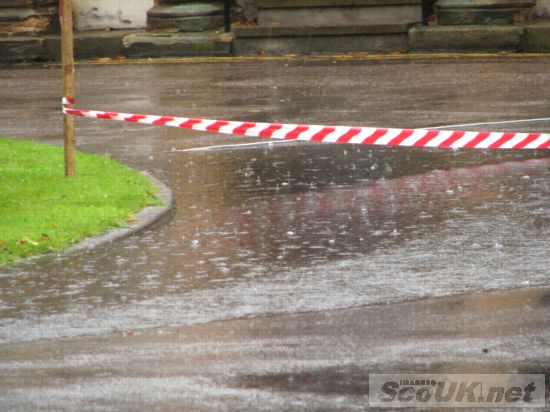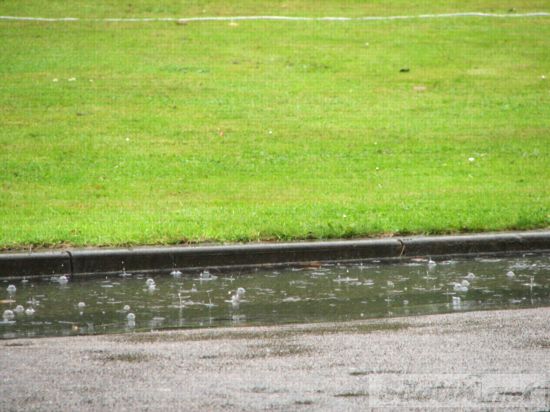 Check out more photos from last years event!

Heard any news? Want to discuss what stages to go to at this years event?...
Check out our new Speyside-Stages Discussion Forum!
2007 Speyside-Stages - Stage Details

Stage
Title
Time
SS1
Cooper Park 1 (map)
9:30
SS2
Cooper Park 2 (map)
9:36
Service
Fochabers
SS3
Whiteash (map)
10:30
SS4

NON SPECTATOR STAGE

11:20
Service
Huntly Auction Mart
11:50
SS5

NON SPECTATOR STAGE

12:40
SS6
Gartly Moor - (map)
13:30
Service
Huntly New Auction Mart
13:50
SS7

NON SPECTATOR STAGE

14:40
SS8
Rosarie (map)
15:45
Finish
Elgin Town Hall
16:26
Note from the organisers:
Both services were due to be held at Huntly Mart, but due to restrictions caused by the foot and mouth outbreak they may not be held in this location. As a result the times listed above are subject to change.
Please do NOT attempt to go along to any of the non spectator stages!! Any spectators found at Non spectator stages risk canceling the stage. Please don't cancel the rally!!
Back to top

2007 Speyside-Stages - Entry List

Back to top

You can order prints and other items from


If you require prints of photos not available on the photobox gallery. Take note
of the photo you would like to see, contact me and I will make it available for you!
Back to top


Organised by the 63 Car Club (Elgin) Ltd.